It's something we'll need to save this article from ruin

This article is currently incomplete or outdated and undergoing extensive maintenance. We apologize for this inconvenience.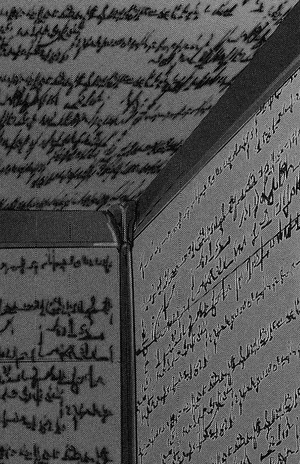 Inscription Runes
[1]
were
magic
symbols carved into an object to perform a specific effect. Inscription runes served a variety of purposes and provided unique effects for the objects they're inscribed upon.
Mechanics
Edit
Inscription runes could be physically inscribed onto the surface of an object using a tool, such as a knife or other sharp object.[2] The inscriptions could also be emplaced magically over a broader area; when the latter method was used, the runes could also be hidden from sight at will to maintain secrecy, making them excellent for ambushing opponents.[3] The inscriptions were therefore permanent and could have lasting effects on the object in question, even if the tool was originally non-magical.
Because the runes do not require the use of magic power, a mage could enchant the weapons of an entire army even at their weakest. Likewise, their simple creation process allowed them to be added fairly quickly when needed.[4] The inscriptions could be activated innately or mentally invoked, even if the user didn't have any magical training.[5]
There were various types of inscription runes. Among them included acceleration runes to increase the velocity of a person or object, general enhancement runes to increase the sharpness or power of weaponry,[6] or sealing runes that could cut off the magic power of certain spells.[7] There were also tracking runes that drew a red line towards a specific target in mind when activated.[8]
Appearances
Edit
References
Edit